Residents' payments received in 1 deposit each month
Hours saved annually from reporting alone
Undocumented services captured each quarter
Time spent on revenue-generating services
The Eldermark platform is a growth engine that will help your community optimize revenue, increase occupancy, simplify management, and improve service.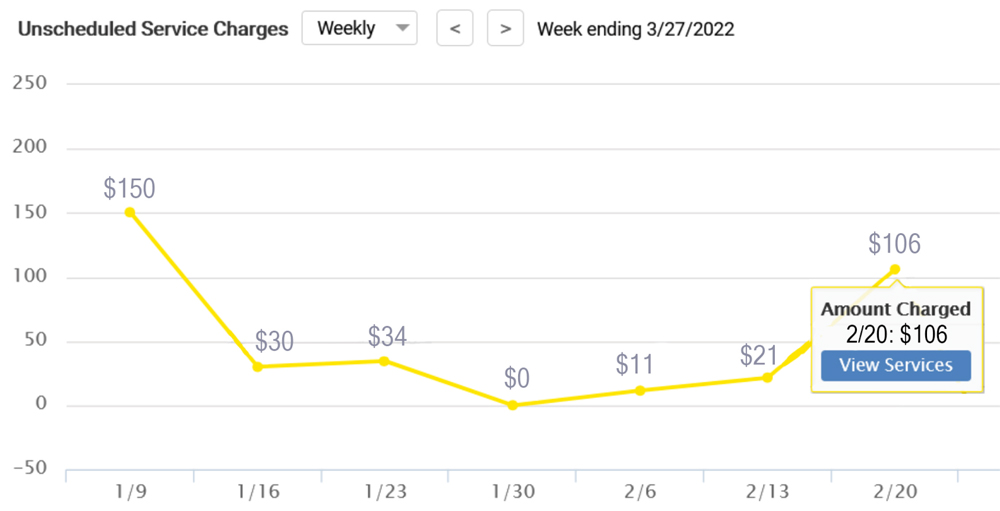 Optimize revenue
Seamlessly connect your entire community, empower your staff to work more efficiently, and generate a holistic view of your community's financial performance to get the proactive insights you need to streamline your operations and optimize revenue. By connecting your back office with your clinical solutions, you'll eliminate duplicative work and manual errors and create total visibility into the health of your residents and your business.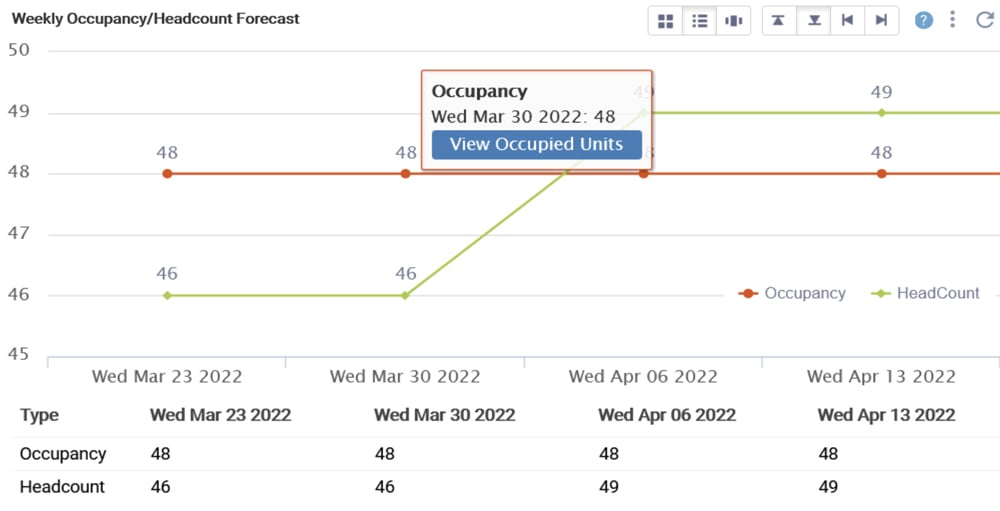 Increase occupancy
Take advantage of the industry leading CRM and Marketing Automation solutions that enable you to generate new leads, increase move-ins, and reduce your costs for inflated referral fees. And by combining these tools with your clinical solutions, you can effortlessly generate the assessments, service plans and schedules your caregivers need without the risk of errors associated with redundant data entry or the pain of paper notes.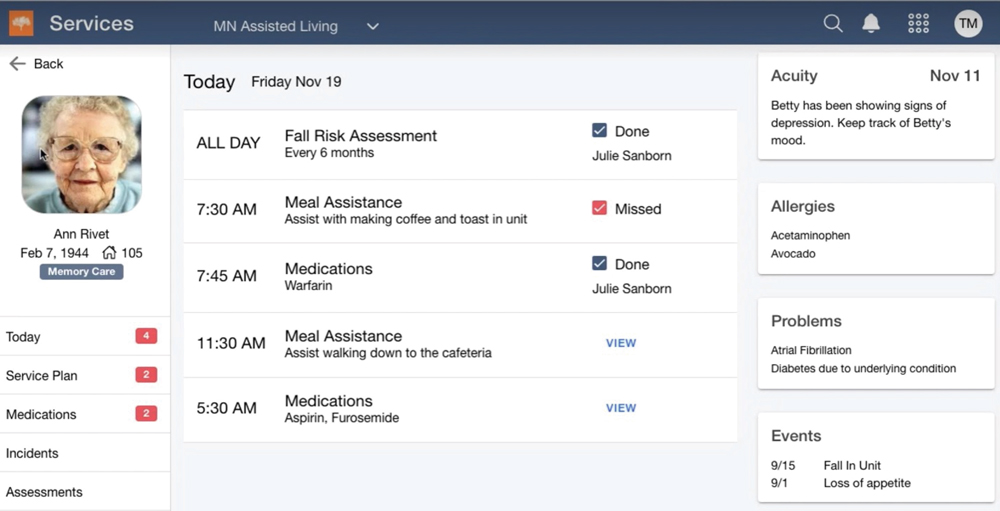 Simplify management
It's impossible to create a cohesive strategy for your community when you're using different solutions for your clinical, marketing, and back-office workflows. But when you consolidate those onto one integrated platform, you'll make it easier to hit your financial and occupancy targets by proactively managing your community instead of constantly trying to fight the fires that pop up.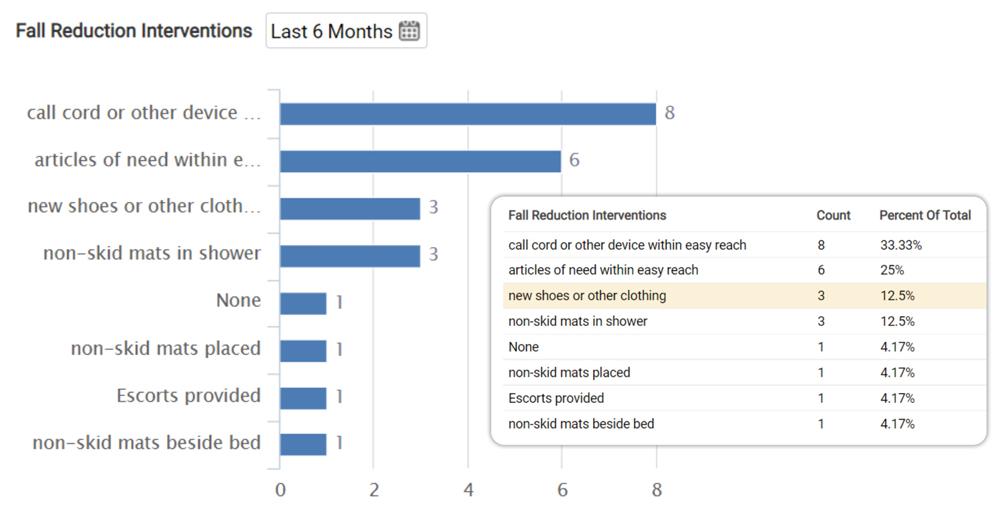 Improve service
With your residents' health and safety at the forefront of everything you do, it's critical to have a solution that not only helps you track and manage that but continues to improve it over time! With Eldermark, you can centralize the data you need across your community to eliminate errors, ensure the right people always have the right information, and stay both compliant and audit-ready with automatic recordkeeping.