Solutions for Senior Living Operators
Stop fighting fires and start providing proactive senior care
For 30 years, our dedicated senior living solutions have helped communities like yours become proactive with their level of care by putting out fires before they impact your staff and residents. Now you can start streamlining work for your entire team and generating the reports and insights you need to improve your operations and prove an ROI – all from a single platform. We help make it easier to manage occupancy, referrals, and other metrics in real-time.
By moving away from the disjointed point solutions you've had to rely on in the past and partnering with a company that has purpose-built a platform specifically for senior living operators, you'll be able to eliminate inefficiencies and inconsistency in your care, data, and reporting.
Increase overall service revenue by 15-40%
Capture over 1,500 undocumented services each quarter
116,000 client users and counting!
"I just wanted to let you know how much I appreciated the work that went into setting this up. It made my life a lot easier, and our sites are loving the functionality of it. It is so wonderful to be able to utilize one system for the majority of our work!"

Lucy Boxrud
President | Elysian Senior Homes (August 2021)
Centralize everything you need to operate resident care successfully
With all the technology solutions available to senior living operators, it can seem like a good idea to cherry-pick different tools for different processes. While this approach might work for individual functions, it makes it impossible for you to get a holistic view of your community.
By leveraging the comprehensive technology suite we've developed, you'll be able to seamlessly connect your entire community, empower your staff to work more efficiently and create the proactive insights you need to run your business and report more effectively to your stakeholders.
With Eldermark, you can access data from across your community in one platform:
Life Enrichment Programming

Sales and Marketing

Financials and Billing

Staffing Needs

Dashboards and Reporting

When you leverage a centralized technology platform, you're not buying software. You're making an investment in your staff, your residents, and your community. You're making it easier to provide exceptional care, you're gaining insights into potential issues, and you're always keeping yourself audit ready.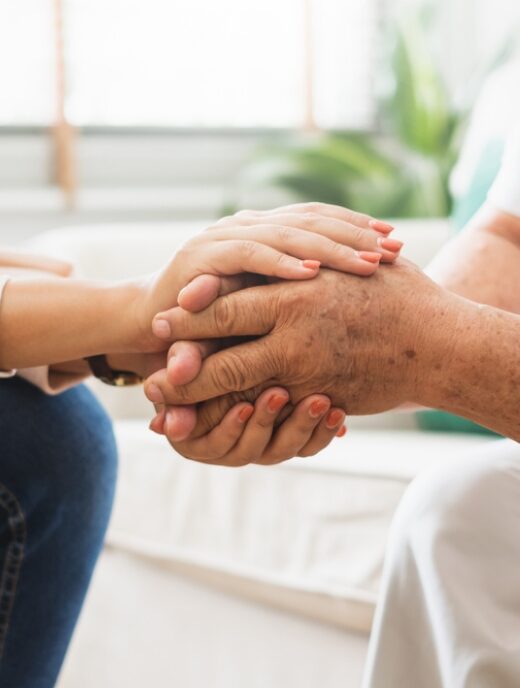 A technology partner that helps senior living providers perform optimally
You don't need technology, you need a partner that understands your unique needs, goals, and challenges. Unlike other providers, we're proud to focus exclusively on senior and assisted living. This gives us a deeper understanding of our customer's needs so we know how technology can solve the pain points you face every day in the senior living industry.
When you work with Eldermark, you're partnering with a unified team solely focused on making senior living communities successful and not a fractured group trying to solve the biggest challenges in skilled nursing, acute care, home hospice, and CCRCs. We won't try to be everything for everyone because we've seen that lead to slipshod products, bolt-on additions, and software that doesn't give you the connected, configurable tools you need to be effective.