The Journey to
Data-Driven

Management for Eldermark Customers
Hear how Eldermark solutions have helped our customers and partners improve occupancy, simplify management, improve service, and streamline operations.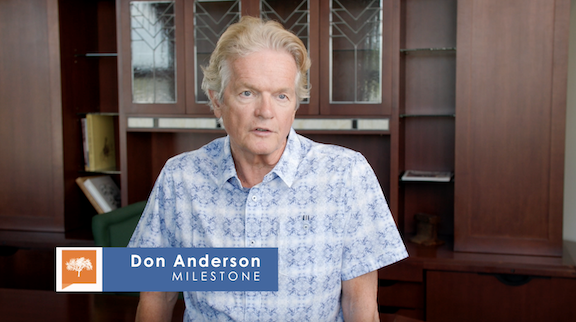 Milestone Retirement Communities

COMPREHENSIVE SOLUTION

"They have developed new, innovative approaches for dealing with the issues that we deal with."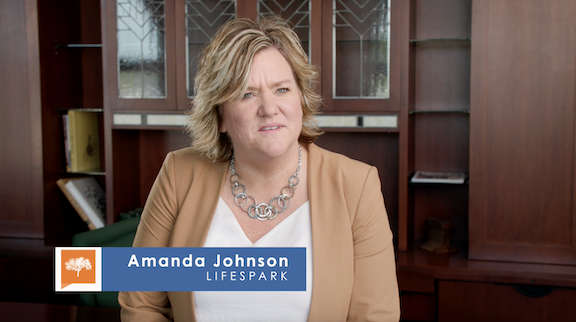 Lifespark

COMPREHENSIVE SOLUTION

"They've always been very engaged with their customers, and open to listening to what their customers do."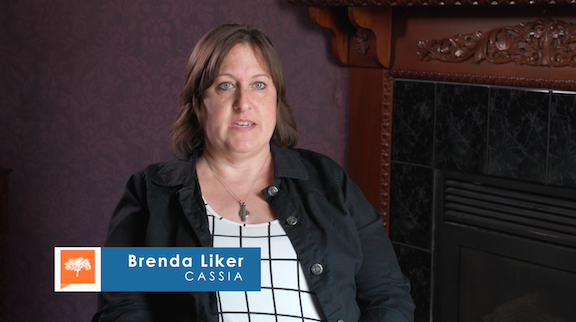 Cassia

COMPREHENSIVE SOLUTION

"Having all our sites use the same EHR helps us to consistently have policies and practices that work for all of our sites and ultimately allows us to provide better care for our residents."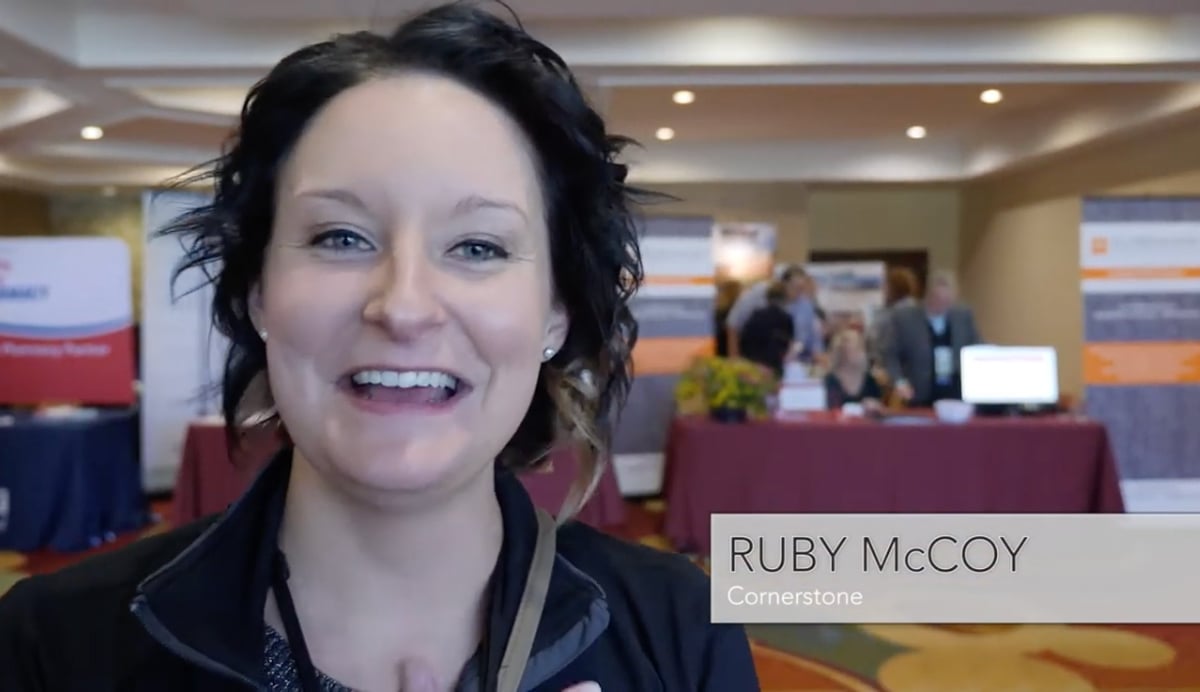 Cornerstone Residence

WISDOM2ACT
We use WISDOM2ACT for almost everything – client concerns, medical concerns, things the nurse can follow up with – to make sure that things get addressed rather than slipped aside and put under a stack of papers.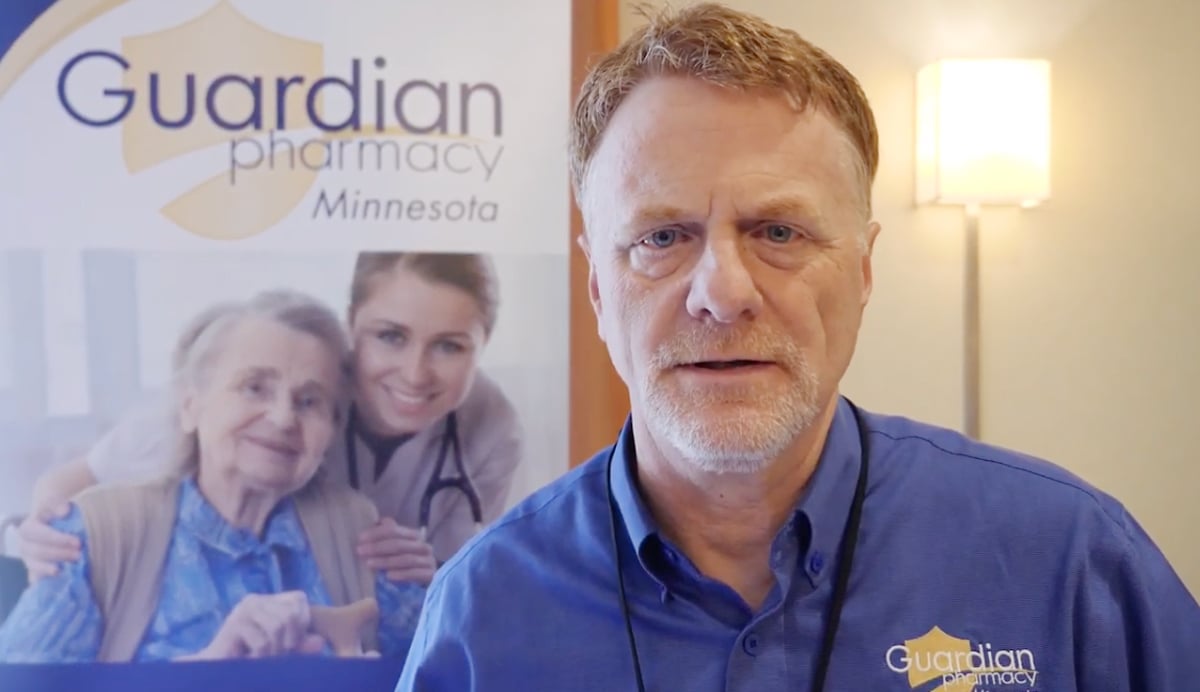 Guardian Pharmacy

EMAR
Our pharmacy has an excellent interface with Eldermark and it just keeps the EMAR accurate and user friendly for the med pass.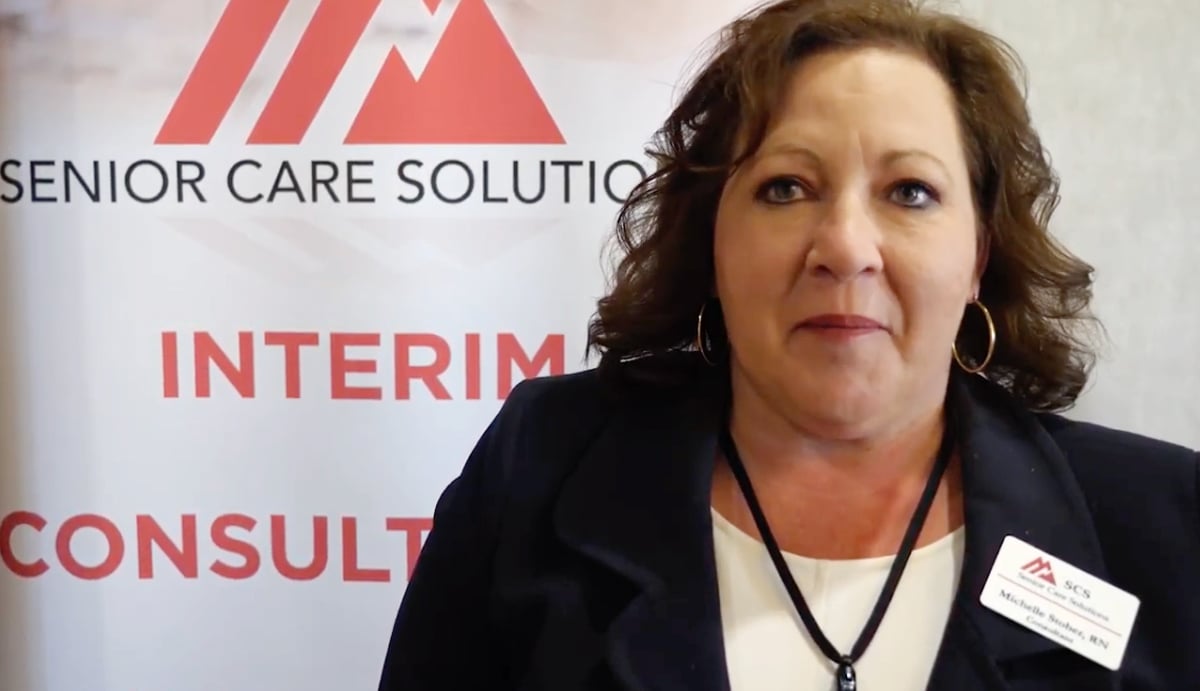 Senior Care Solutions

SERVICEMINDER EHR

We've had such great working relationships with Eldermark and we like to recommend Eldermark wherever we go.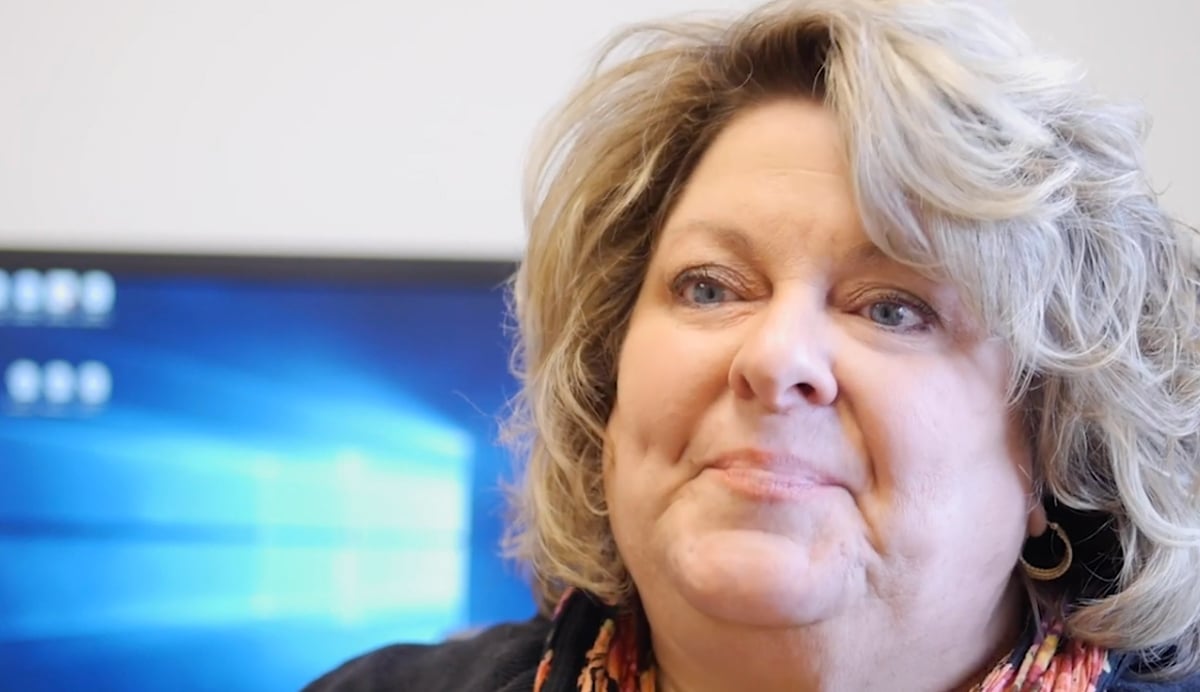 The Waters Senior Living

REPORTING & COMPLIANCE

Eldermark has definitely had a large impact on our company. It provides us with regularly compliance information that we need for tracking and accountability.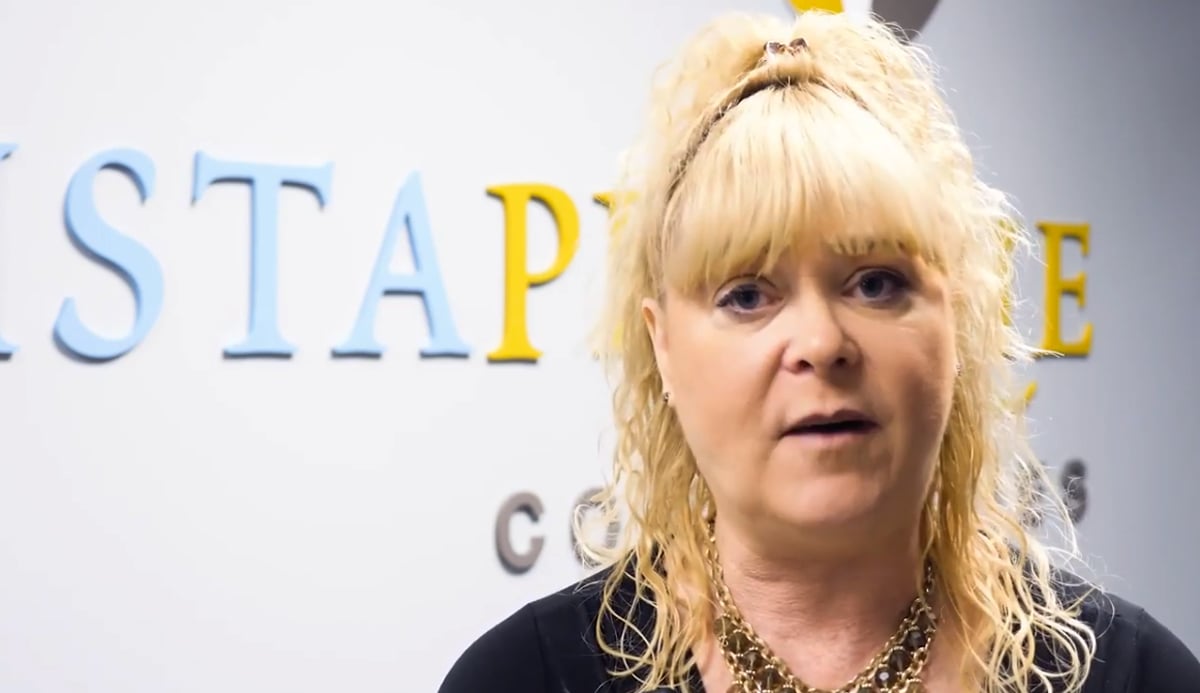 Vista Prairie Communities

COMPREHENSIVE SOLUTION

Eldermark is of extreme benefit to long-term care providers that are looking for regulatory outcomes, financial reporting and increased revenue.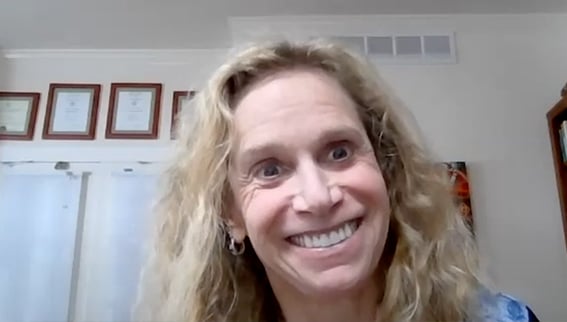 Mount Angel Towers

COMPREHENSIVE SOLUTION

We just started with EMR but now we have a whole list of products because they are so good! It's been such a good experience that we keep on expanding.