The benefits of embedded payments
Enhance your residents' experience while simplifying your payment processes and improving your cash flow.

Eliminate the dependence on slow payment methods and boost cash flow without compromising security
Simplify Systems

Simplify your community's operations with the ability to invoice, collect, and manage payments all from within your Eldermark platform
Security and Compliance

Eldermark is certified to the highest industry standards, ensuring your resident data is safe and secure
Convenient Billing

Send residents easy-to-pay online invoices for recurring or one-time payments
Multiple Payment Types

Flexible, convenient payment options to easily process credit, debit, and ACH payments online
Simplify your resident's payment experience while streamlining your community's operations and cash flow
"This is such an efficiency! I can't wait to get my other communities set up - it's so easy!"


Beth
Great Lakes/Gentle Touch

With ePay, your community will be able to: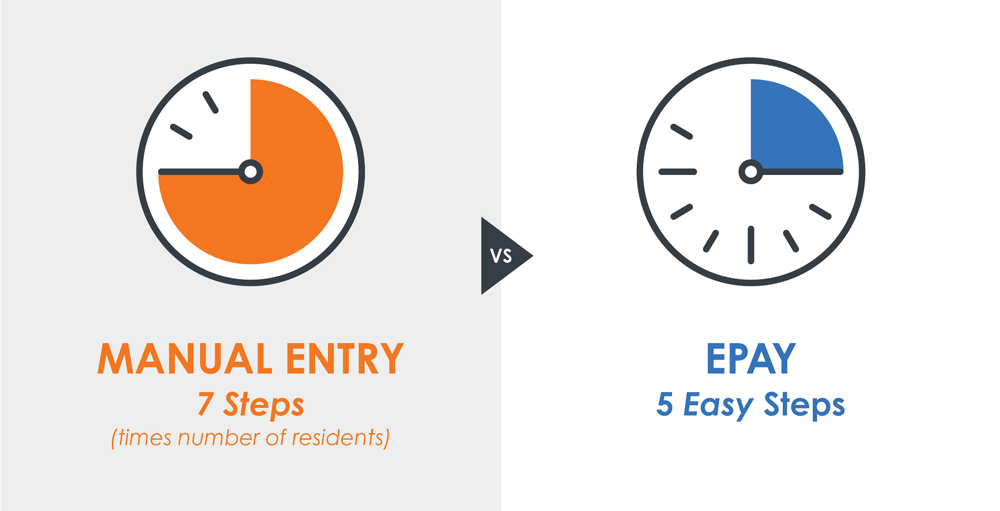 Return time to your day
With ePay, payments are integrated directly into your Eldermark platform so you can consolidate your payments ecosystem and accept multiple forms of payment with ease. Detailed reporting and robust analytics allow you to effortlessly find any transaction or deposit and drill down into the details. You can even see all resident payment history with the ability to export for all your accounting and bookkeeping needs.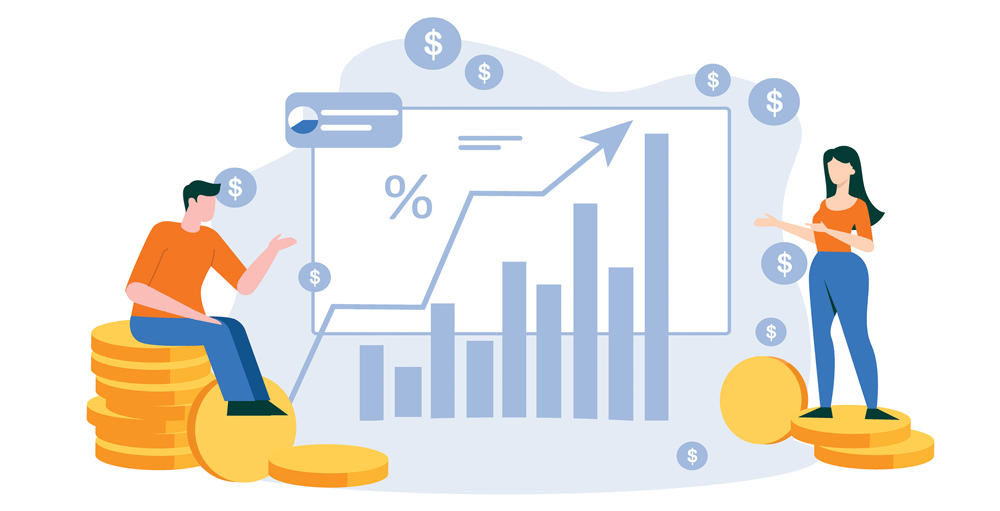 Get paid quicker
Your cash flow will increase when you don't have to wait on slow forms of payment like checks in the mail. Streamline your payment experience by empowering your residents and their natural supports to pay online – the way they want to pay.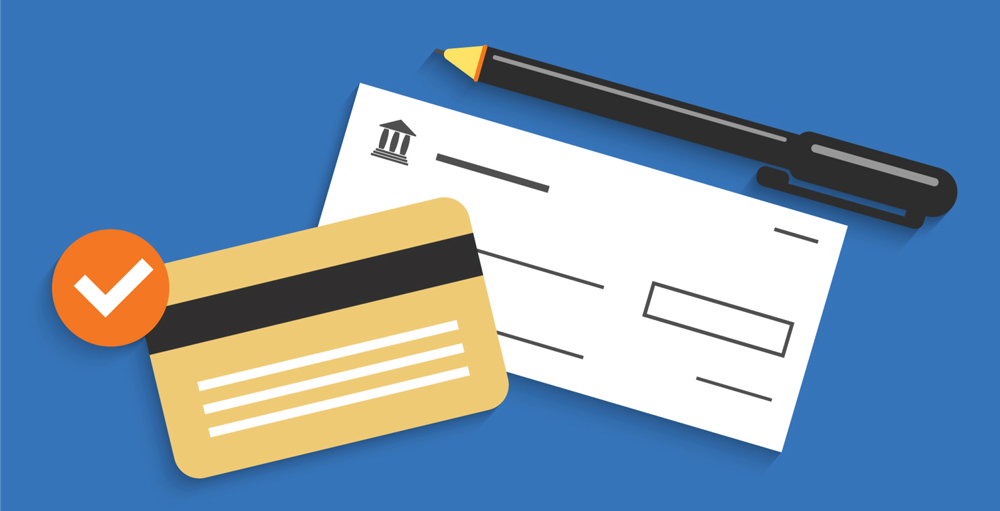 Provide flexible payment options
Watch your community grow when you provide faster, more convenient payment options. Start accepting credit, debit, and ACH payments anytime and anywhere. By allowing your residents and their loved ones to pay online, you'll simplify the experience for your residents and your staff.