On-Demand Webinar:

ePay Security



Why Collecting Checks is a Security Risk for your Community

Your residents and their families trust you with their most confidential information and personal records, including their credit card data. That's why we want to help demystify the inner workings of online payment processing, the security risks involved with accepting paper checks, and how an integrated solution helps protect you and your resident's data.
In this webinar, you'll learn why the American Bankers Association recommends moving away from paper checks entirely and how you can easily set up a safe, secure and convenient portal to process resident payments.
In short, you'll want to attend this webinar if you are:
An operator, a business office manager, or IT professional looking for more secure ways to collect payments
Wanting more information on how ePay protects your resident's data
Interested in learning how to communicate the importance of payment security with your residents and their responsible parties

Fill out the form on the right to watch this webinar on demand and learn how to simplify your invoicing and collection processes, protect your resident's most vulnerable data, and communicate the importance and value of online payment options to your residents and their responsible parties.
Download the Webinar Today!
Fill out the form to have this webinar sent right to your inbox!
Meet our Presenters: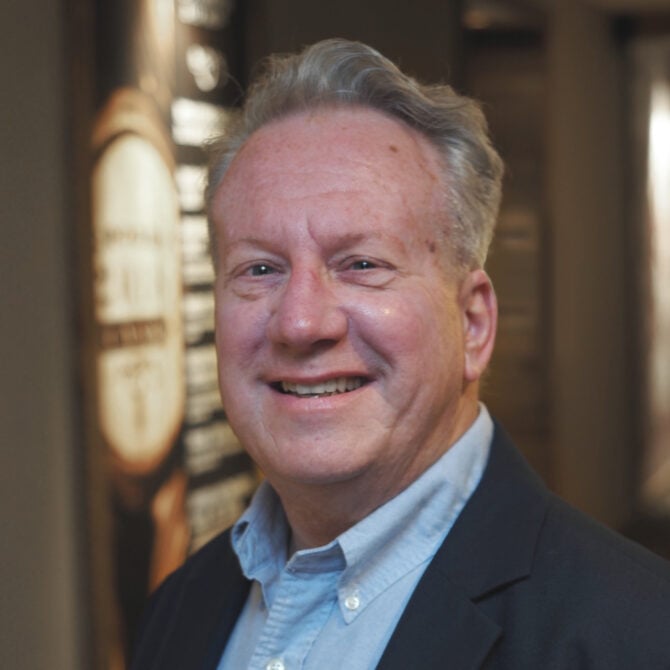 Mark Anderson, LALD
Chief Client Officer
Eldermark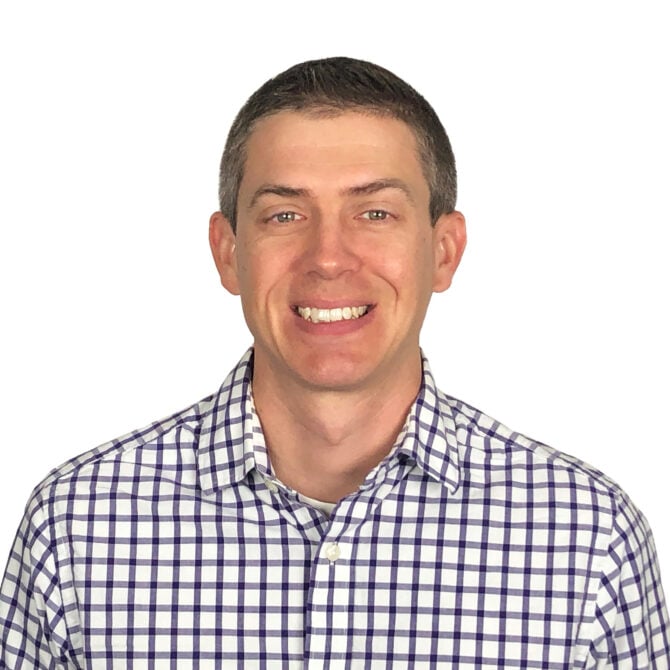 Ricky Dunbar
Senior Director - Partner Success
Stax