The benefits of centralized cloud storage
Enhance your residents' experience while simplifying your payment processes and improving your cash flow.

Go Paperless

Eliminate the cost and burden of filing, storing, and securely destroying paper records
Simplify Storage

Reduce administrative time, waste, and errors by streamlining document storage
Peace of Mind

Rest easy knowing that resident information is secure and accessible at all times
With Cloud Storage, you'll be able to: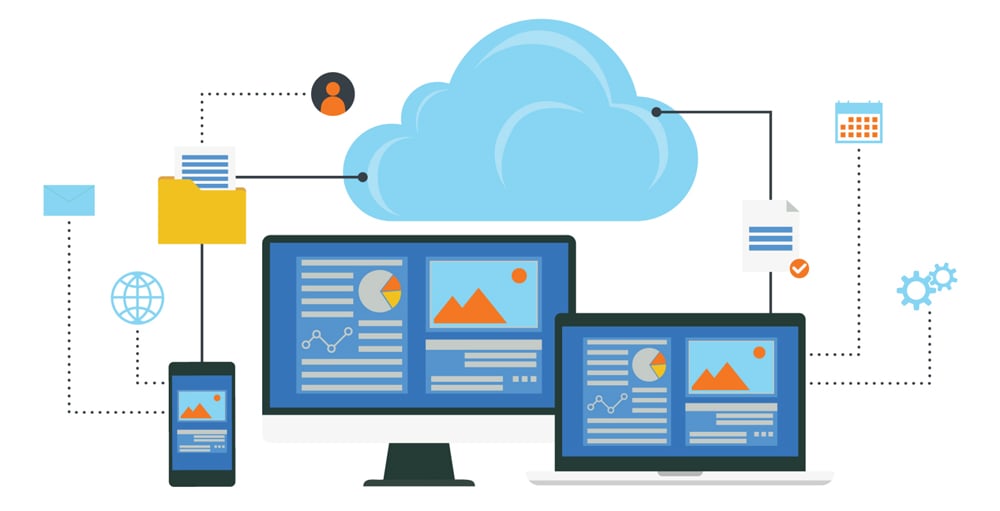 Simplify communications
All you need to do is scan your documents using a scanner, desktop, or mobile device and upload them to the cloud. No more faxing. No more mailing. It's really that simple!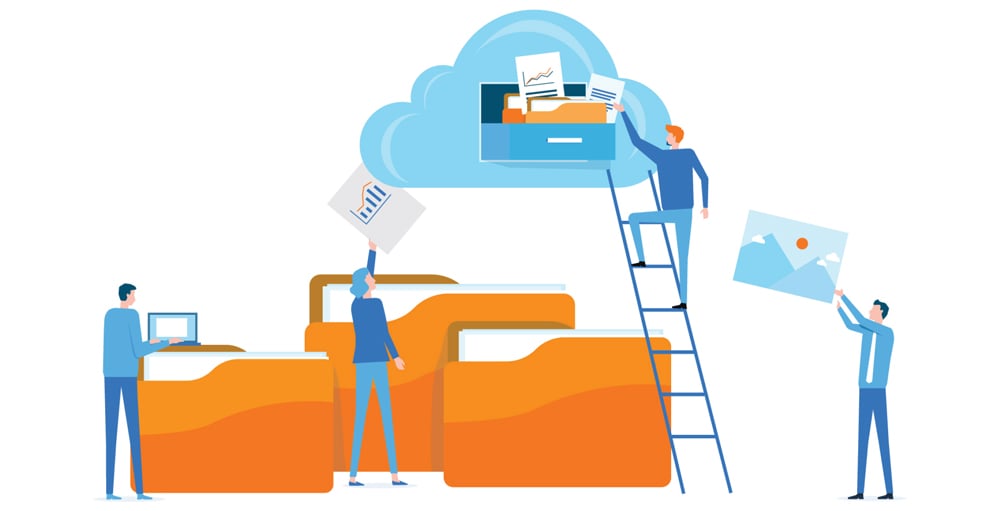 Reduce your workload
Ease the burden on your team by reducing the time and energy they have to spend filing paper documents. With Cloud Storage, you'll have a secure, compliant way to share a resident's personal health records with the pharmacy, ACOs, labs and more!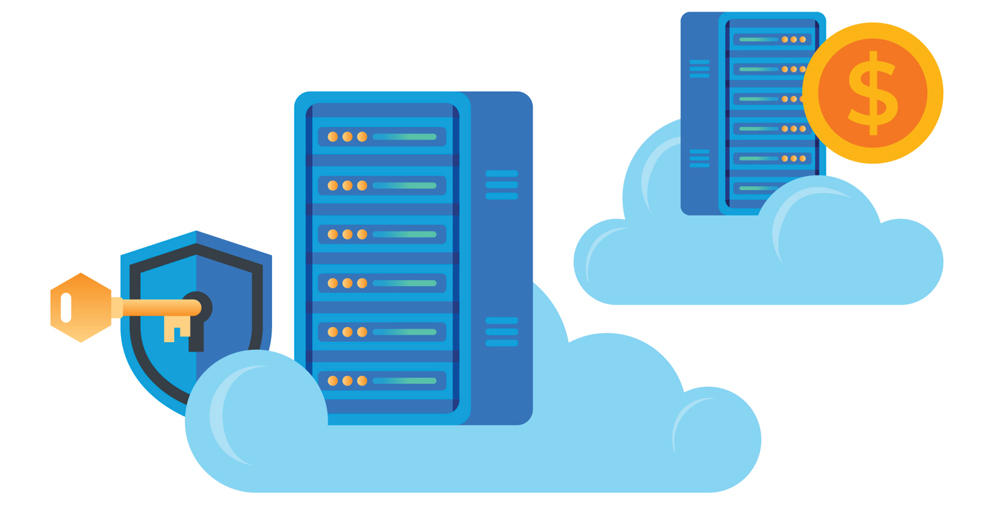 Save on costly storage fees
Say goodbye to rows of filing cabinets and cluttered workspaces. Cloud Storage meets all HIPAA regulations, eliminating your overhead costs to store stacks of paper health records for 7 years.