On-Demand Webinar:

Demystifying your Data



How to Effectively Manage and Use Data at Your Community

Everyone is talking about data. It's the most powerful currency in the world and, when used effectively, will change your business, improve resident care, and drive revenue in new and meaningful ways. However, there is so much data available to assisted living communities that it can be daunting to try and dig through it and put it to use for you and your residents.
In part 1 of our Senior Living Data webinar series, we'll demystify your data, show you what you should be (or could be) tracking, and give you the insights you need to explore what is possible for your community.
This webinar will cover:
What is data and where does it come from?
What data do you currently have and how do you track it?
How do you decide what to measure?
What do you need to create actionable insights from data?
Fill out the form on the right to watch this webinar on demand and learn how you can start using your data to drive your success.
Download the Webinar Today!
Fill out the form to have this webinar sent right to your inbox!
Meet our Presenters: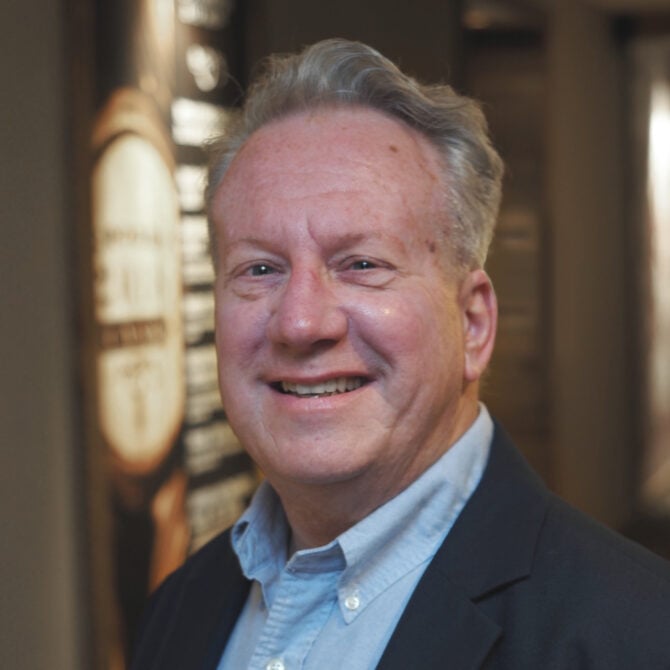 Mark Anderson, LALD
Chief Client Officer
Eldermark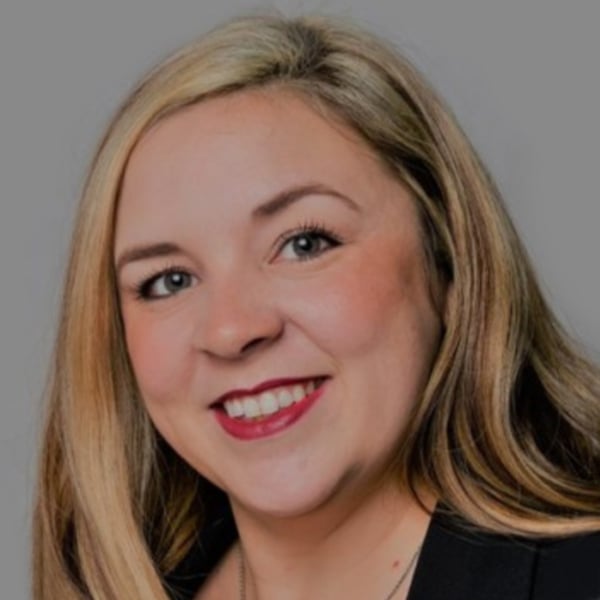 Crystal Craig
Client Solutions Director
Eldermark