On-Demand Webinar:

Sales & Marketing Data Deep Dive



How to Increase Occupancy at Your Community

Your sales and marketing efforts are a treasure trove of actionable data – if you know where to look! By understanding and measuring key metrics about your online presence and marketing efforts, you can enable your sales and marketing team to be more effective, automate time-consuming tasks, and get more accomplished.
During part 2 of our Senior Living Data Webinar Series: Sales and Marketing Data Deep Dive, we will walk you through ways you can empower your sales team with data to increase occupancy and productivity. We'll cover topics like:
Key metrics to track when setting obtainable occupancy goals
How to utilize your data to identify holes in your sales pipeline
Creative ways to leverage sales data to increase conversion rates
Tips to ensure your data is accurate and trustworthy

Fill out the form on the right to watch this webinar on demand and learn how you can start using your data to drive your success.
Download the Webinar Today!
Fill out the form to have this webinar sent right to your inbox!
Meet our Presenters: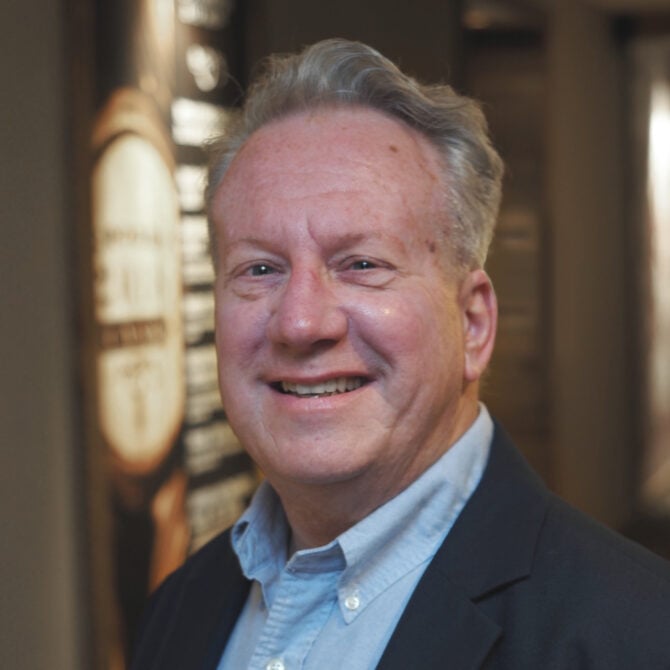 Mark Anderson, LALD
Chief Client Officer
Eldermark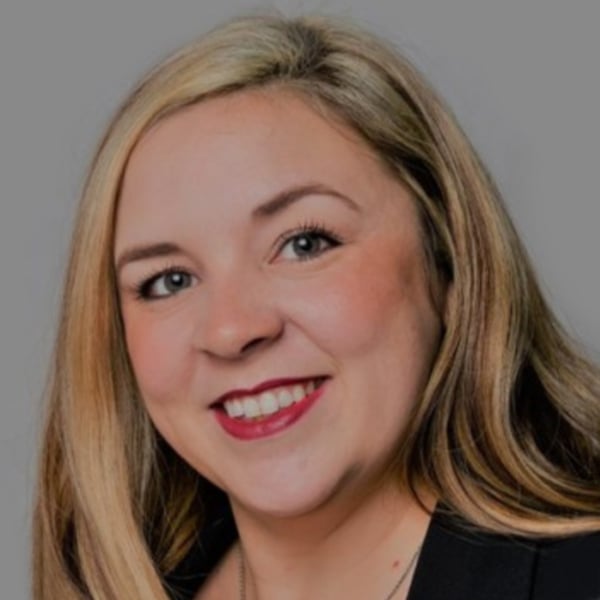 Crystal Craig
Client Solutions Director
Eldermark