On-Demand Webinar:


Putting it all Together



The State of Data Management for Senior Living
If you've been following our Senior Living Data series, then you've seen the value that data and actionable insights can bring to your community! We provided an overview of data and actionable insights, a deep dive using sales and marketing data, and now we're putting it all together so you can start building your own data roadmap!
For part 3 of our webinar series, we were joined by two experts in the senior living industry to talk about the current and future state of data. You'll hear from Peggy Scoggins (Owner and Consultant at Adept Selling), and Dr. Lisa Moon, PhD-NI, RN, LHIT, CCM (Founder and CEO of Advocate Consulting LLC). In this recording, they'll cover:
The current state of data in senior living
What's on the near and far horizon
Our predictions on the data you will need for success

Fill out the form on the right to watch this webinar on demand and learn how you can start using your data to drive your success.
Download the Webinar Today!
Fill out the form to have this webinar sent right to your inbox!
Meet our Presenters: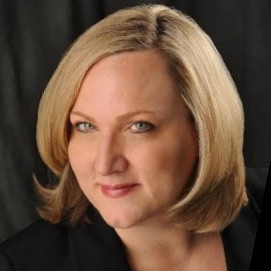 Dr. Lisa Moon, PhD-NI, RN, LHIT, CCM
Founder & CEO
Advocate Consulting LLC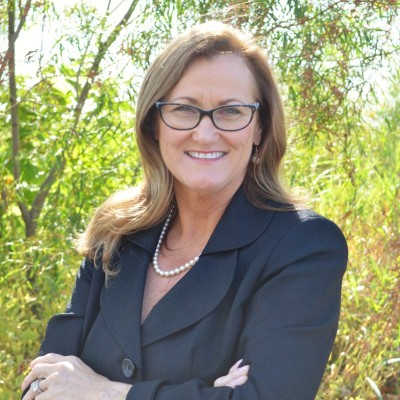 Peggy Scoggins
Owner and Consultant
Adept Selling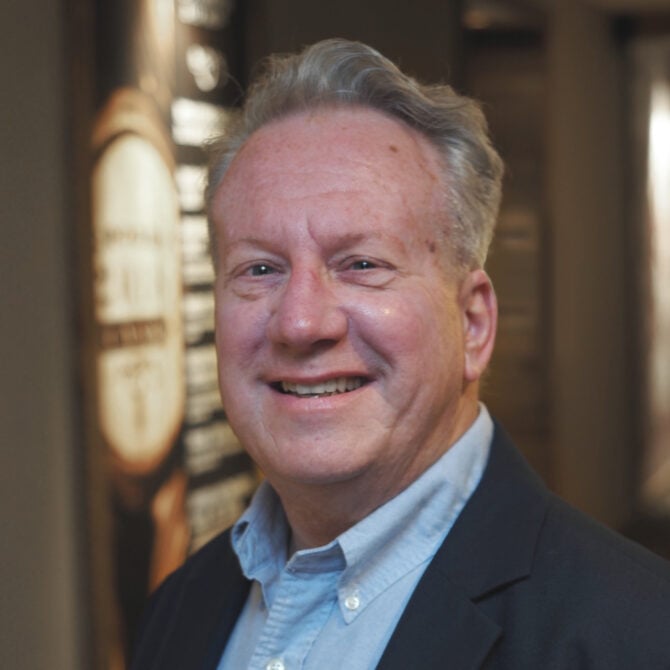 Mark Anderson, LALD
Chief Client Officer
Eldermark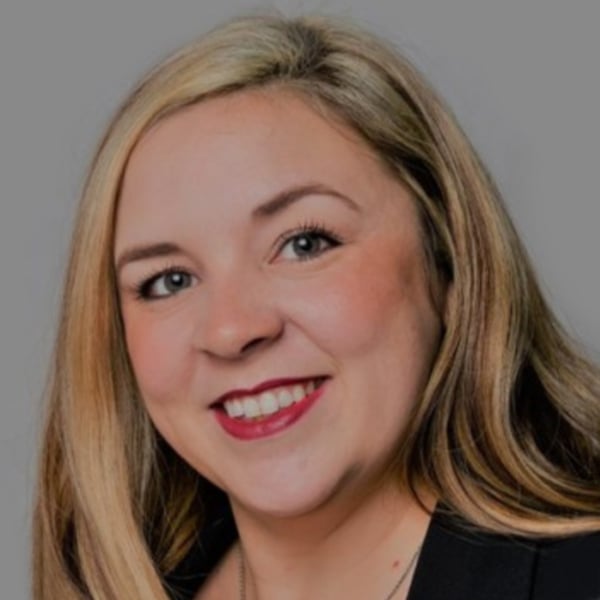 Crystal Craig
Client Solutions Director
Eldermark