On-Demand Webinar: Minnesota Licensure Regulation Changes – August 2021
How Eldermark Solutions Can Support your Newly Required Compliance Efforts
In August 2021, the state of Minnesota released new Licensure Regulation Changes related to many aspects of senior living communities, including plans for emergency and disaster preparedness, missing residents, and termination and discharge; reviews assessments and monitoring; residents with dementia; staffing; and much more.
In an effort to help all communities impacted by these requirements, we've put together a webinar* that highlights the critical changes you're facing and how our solutions can support your updated compliance efforts.
This 60-minute webinar will cover:
New areas of compliance requirements
Best practices to support your compliance efforts
How we've updated our software to align with these changes
Q&A with Minnesota Senior Living Professionals

Fill out the form on the right to watch this webinar on demand and learn how you can use your technology to better support your compliance efforts.
*This webinar was reviewed by members of both Care Providers of Minnesota and the Office of Health Facility Complaints at the Minnesota Department of Health to ensure the content was based on a general understanding of what's required within the new rules.
Fill out the form to have this on-demand webinar sent right to your inbox!
Meet our Presenters: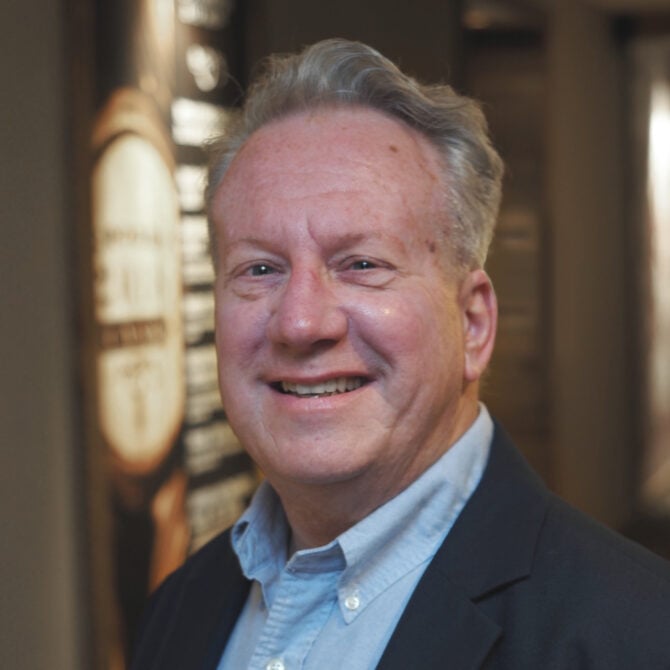 Mark Anderson, LALD
Chief Client Officer
Eldermark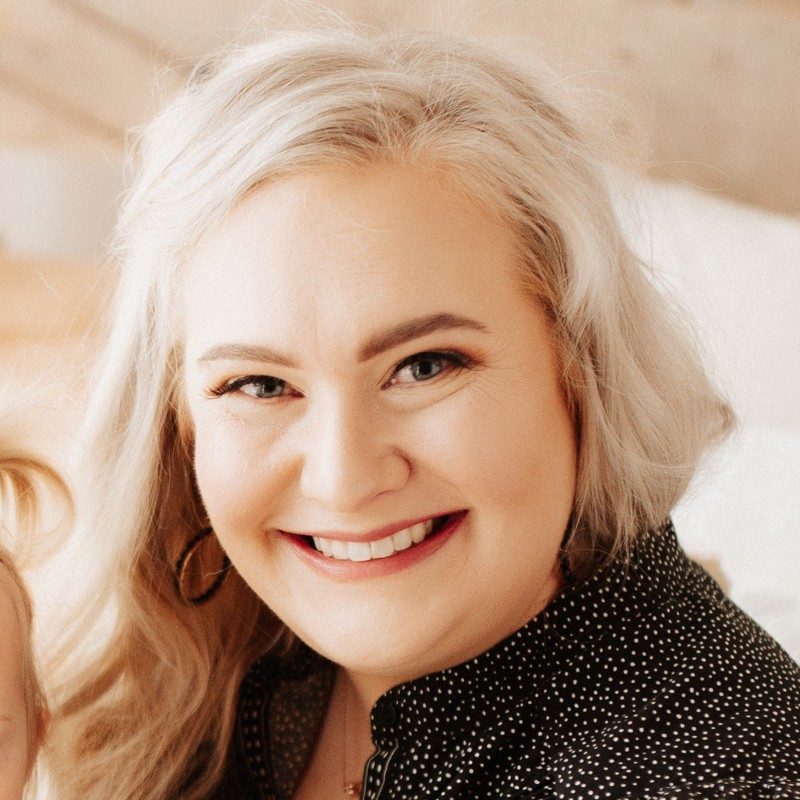 Courtney Rule, BSN
Professional Services Specialist
Eldermark