Increase Lead Generation and
Occupancy
Spend more time on occupancy and revenue generating activities
Our solutions and services are designed to help senior living communities refocus your time and budget on the programs that perform best so you can get more done and exceed your occupancy goals without adding staff.
By leveraging the right technology, you'll be able to see which of your sales and marketing campaigns are most effective, better target higher quality leads, and get prescriptive reports that show you how to achieve your goals. And by automating mundane tasks and recording keeping, your team will be able to spend more time on occupancy and revenue generating activities.
"I have used several different platforms over the years and have always felt that Eldermark's software is hands down the most user friendly and best overall CRM & service related platform on the market for assisted living communities."

Philip McCollum
Assisted Living & Memory Care Administrator | The Oaks of Clearwater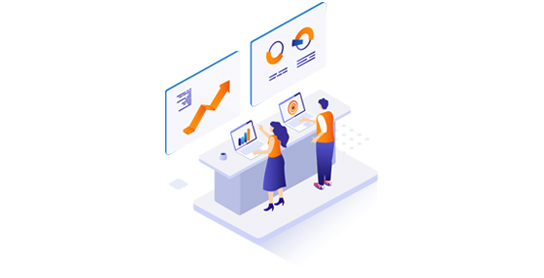 Use data to work smarter, not harder
When you centralize your sales and marketing solutions, you'll empower your team to create more campaigns, spend more time with prospective residents, and generate more leads and tours.

And with Eldermark's state of the art, predictive analytics suite you'll always have total visibility into your performance trends, communication and responses, and conversion rates to understand what's driving the most move ins for your community.