Eldermark Product Update: Risk Management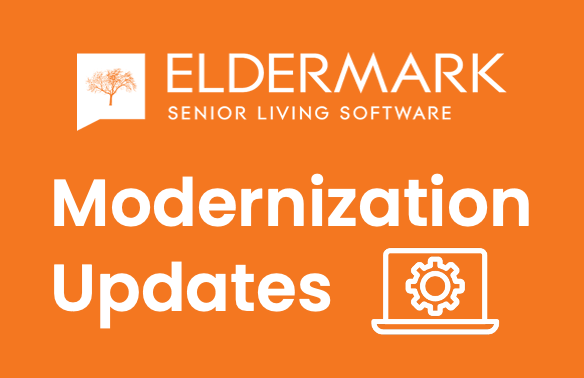 As you may have read in our previous newsletter, we are working on updating core Eldermark products with web-based technology. We are very excited to share with you the latest feature of the Modernized Product that was recently debuted in our Early Innovator Programs: our modernized Risk Management module for Incident Reporting and Investigation, an integral part of our Clinical Solution.
The new interface in the modernized Eldermark platform will make it easy and intuitive for users to promptly record incidents and complete required documentation, supporting a more complete and efficient incident investigation process. Our goal for the modernized Risk Management module is to provide a system delivering sufficient data that works to identify the root cause of incidents, enabling enhanced opportunities for incident mitigation or even incident prevention.
As always we'd like to thank our Eldermark Early Innovator Program (EEIP) members for their commitment to assisting us in the continued development of the modernized Eldermark product, and we hope to provide you with more updates soon.
Be sure to sign up for our newsletter to be the first to hear about the latest product updates!
Get Awesome Senior Living Content Delivered Straight to Your Inbox!
Posts by topic