The benefits of integrated billing systems
Eliminate manual adjustments by automatically including confirmed services in your billing system

Online Payment Processing

Flexible, convenient payment options to easily process one-time or recurring credit, debit, and ACH payments online.
Resident Information Security and Compliance

Eldermark is certified to the highest industry standards, ensuring your resident data is always safe and secure.
Simplify Operational Systems

By linking your clinical and billing solutions, you'll always have accurate invoices that reflect both scheduled and unscheduled services.
Convenient Online Billing

Send residents easy-to-pay online invoices that can easily be split between multiple payor sources.
Expedite One-Time Payments

Eliminate the dependence on slow payment methods and boost cash flow without compromising security.
Claims and Medical Billing Management

Create an efficient and compliant Medicaid claims management and submission process flow.
With Billing, your community will be able to: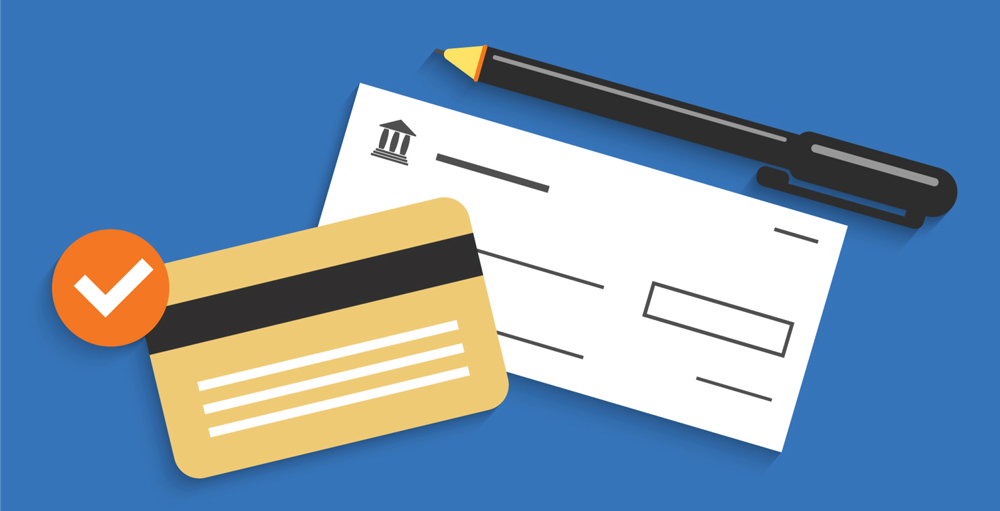 Let your residents pay their way with a simplified payment experience
Now you can streamline your operations and deliver a safe, convenient payment experience for your residents and their natural supports. Say goodbye to the days of paper checks, late payments, and manual reconciliation and welcome a far more efficient way to accept payments with Billing.

By processing electronic payments you'll be able to improve cash flow, get paid quicker, return time to your day, and provide a better resident experience.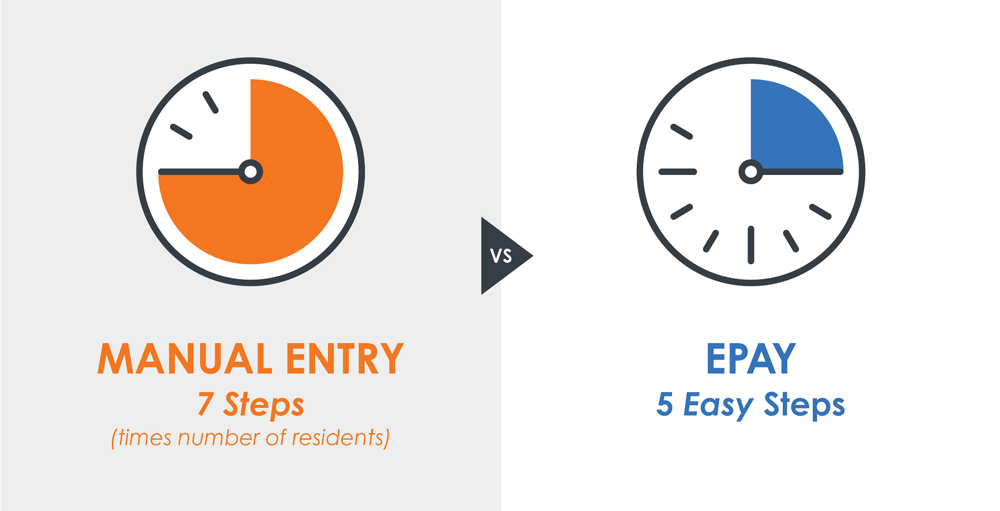 Improve billing process workflow
Now, you can automatically link your clinical operations to billing to streamline your care and eliminate paperwork and human error. When scheduled and unscheduled services are confirmed in your Point of Care app, they will automatically be included on that resident's invoice.
Run your monthly charges & process statements
Simplify review & reconciliation
Provision your summarized journal entries
Import your billing data to Eldermark Financials or other general ledger software system.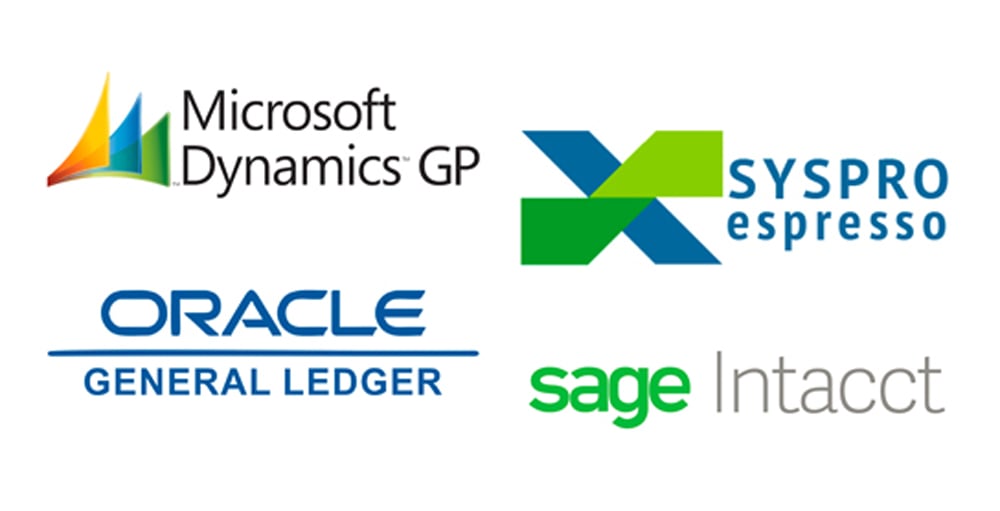 Integrate with common financial systems and billing services
When you leverage our Billing solution, you'll be able to easily integrate it with the following financial systems:
Microsoft Dynamics Great Plains software
Oracle General Ledger
Sage Intaact® Cloud Accounting software
SYSPRO Espresso