The benefits of a centralized risk management platform
Start adopting an integrated risk management program that incorporates all the processes and tools you need to effectively manage and mitigate risk.

Robust Risk Assessment Reporting

Generate incident, potential impact, medication error, and investigation reports for program monitoring and quality improvement
Expedite Intervention Mitigating Risk

Monitor risks and automatically trigger services and intervention plans where risk has been identified
Improve Operational Risk Effectiveness

Create focus-driven risk management plans that track progress towards goals and the effectiveness of interventions
Real-Time Resident Health and Safety Alerts

Send notifications of risk in real-time when certain clinical indicators are met to ensure timely resident care
Make Informed Risk Identification Decisions

Uncover actionable risk factor analytics with dashboards that measure performance metrics across your entire community
Manage Risk Preparedness Anywhere

Access mobile-friendly risk avoidance solutions to manage changes in resident well-being to ensure earliest opportunity for intervention
With Risk Management, you'll be able to: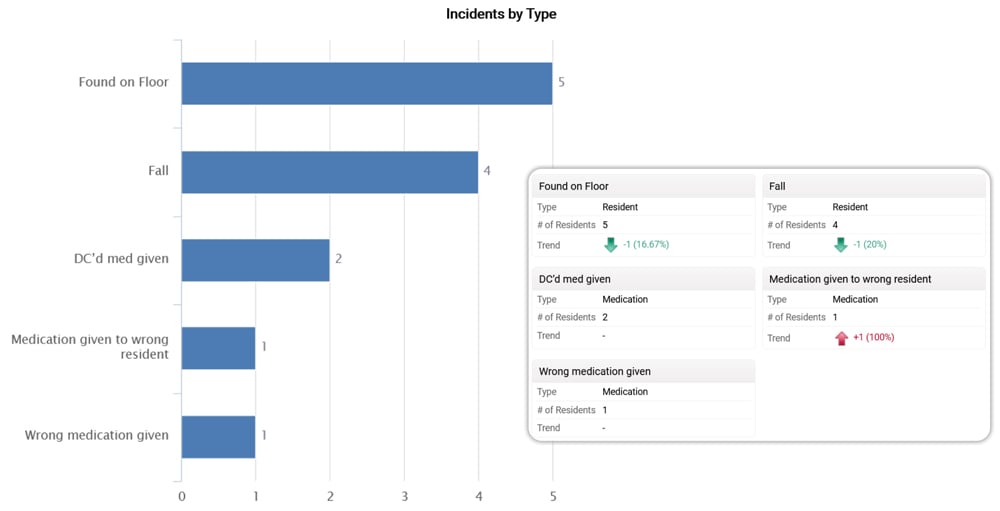 Mitigate, manage, and prevent your liability exposure and business objectives
Resident falls and pressure injuries represent two thirds of all closed liability claims. By using data to inform and operate your risk management strategy, you'll be able to minimize your liability exposure and potentially save thousands of dollars in liability claims and insurance experience ratings.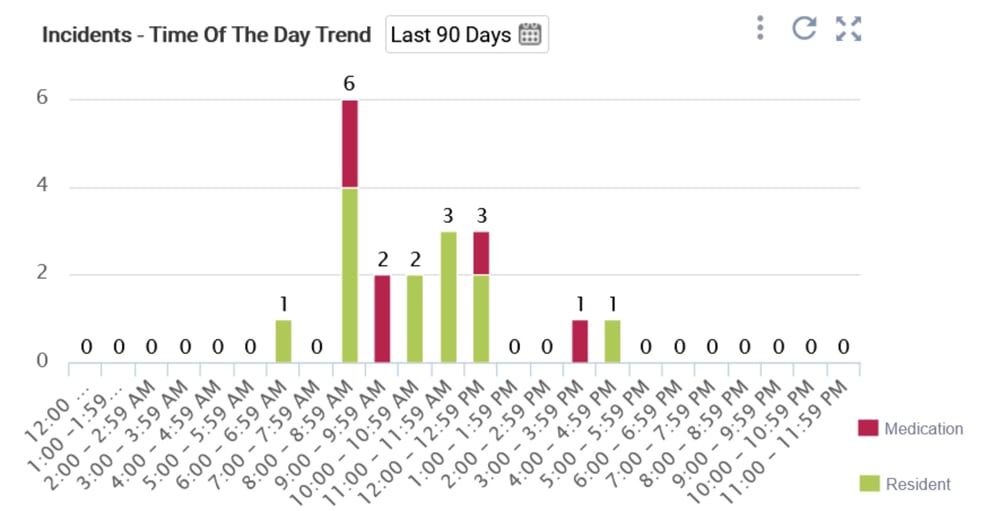 Drive real results within your quality assurance/quality improvement efforts and contingency plans
Generate actionable insights by leveraging reports and dashboards that can truly inform your decision-making processes. By creating a proactive risk mitigation strategy based on data, you'll start seeing more effective results, enhance care outcomes, and safer residents.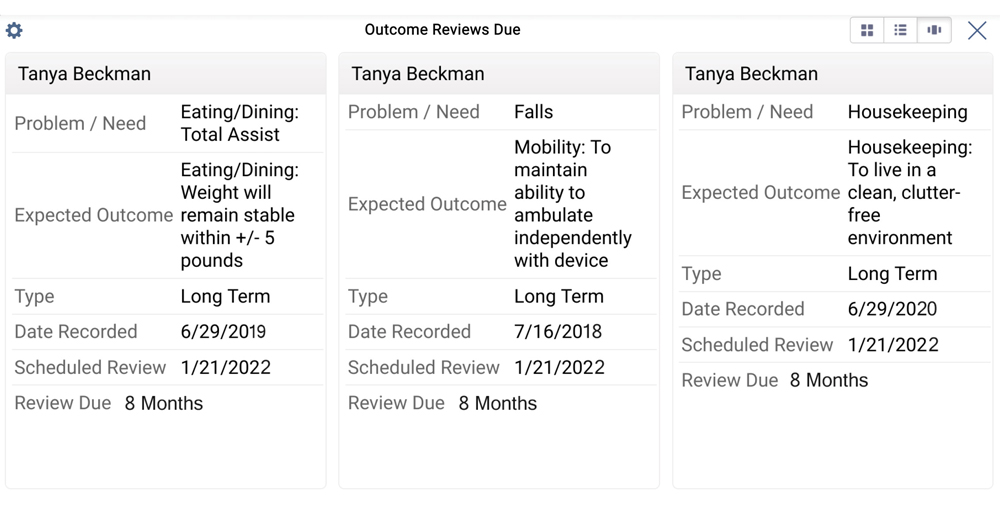 Provide a safe living and working environment with effective risk management
Provide peace of mind to residents, families, and employees by proving your commitment to their well-being by using an integrated risk management solution that will help you create, manage, and maintain a safe place for people to live and work.