Now Available: ElderForms and eSign, Digitize Community Forms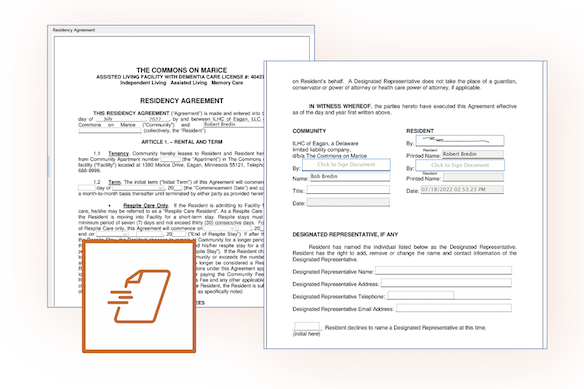 New for 2023: A Paperless Workday is Now Possible!
Newly designed ElderForms solution is now available. You can schedule a personalized demo here.
How You Can Use It
Digitize all existing forms at a senior living organization
Common Form types include:
Resident intake and move-in
Acuity and needs assessment
Physician referral and examination
Lease agreements
Disclosure documents
Create custom forms that meet your specific needs, or just use the forms you already have
Customized auto-populating fields prevents dual entry
Auto calculations speeds up form fills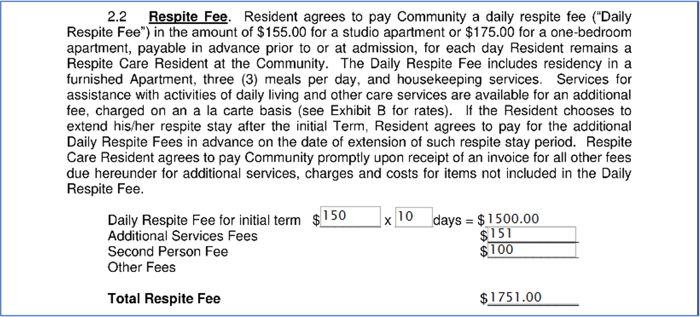 Speed up processing by allowing document attachments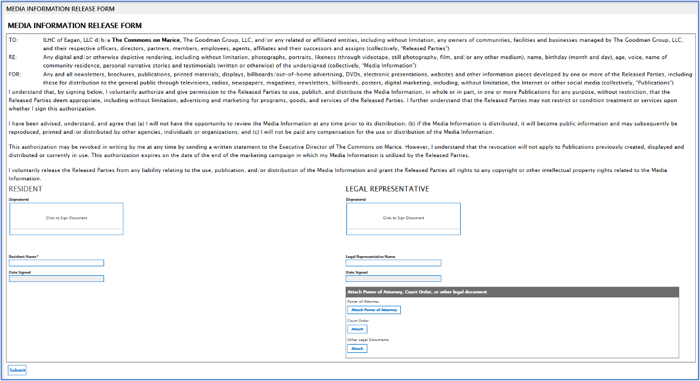 Secure e-signatures allow for simple signature collection between residents, families, physicians, and others.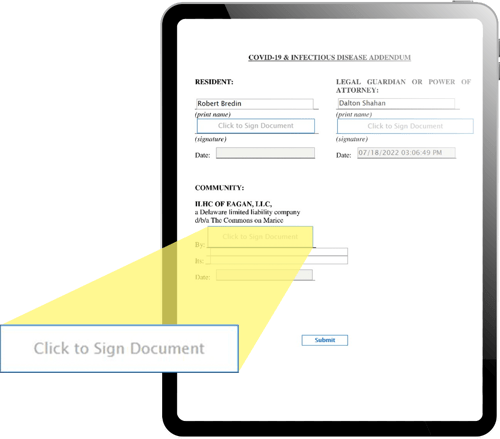 Secure Digital Document Storage
Store documents digitally, eliminate expensive, physical storage
No more manual searching for a paper trail, advanced search features simplify any compliance process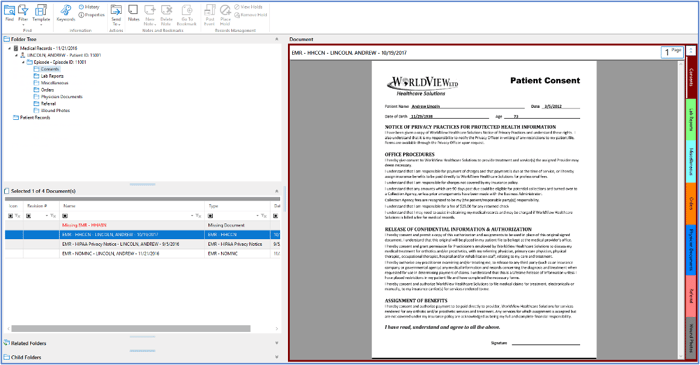 How You Can Get It
Interested to see how ElderForms could work at your community? Have any feedback on how this software could best work for your team? Let us know here and we can schedule a personalized demo.
Why is it worth it for senior living teams to go paperless? Save the trees, but also your team's time! The right document management software can also improve the resident experience. Read more here.