Introducing Eldermark's New CEO – Jaime Ojeda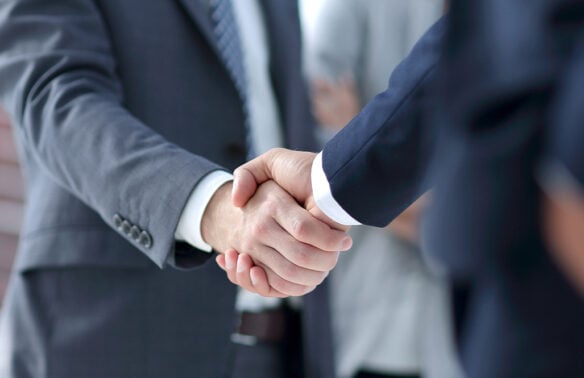 We're excited to introduce our new President and CEO, Jaime Ojeda! Jaime is replacing Craig Patnode who is leaving Eldermark to focus on Notify, Consana and Simply Connect.

Jaime will have responsibility for the strategic direction of the company and our ongoing investments in product innovation and world-class service and support.

With a proven ability to grow healthcare businesses, Jaime brings us a results-focused, data-driven approach to complement our strategic goals and vision for the future. During his career, he has managed SaaS businesses in more than 35 countries and completed dozens of successful acquisitions and partner alliances to accelerate growth.

"The Eldermark brand has a stellar reputation for integrity, expertise and innovation, and still commands so much opportunity to grow and to serve in the senior care industry," said Jaime. "I'm thankful for Craig's vision and tenacity in building an industry-leading business and look forward to starting this new chapter for Eldermark – there's no better team in the market to help today's providers create maximum value and optimal resident outcomes."

Jaime has held senior leadership roles across an array of companies, ranging from midsize to Fortune 100. Most recently serving as Chief Revenue Officer and Chief Operating Officer of SaaS analytics company LUMEDX Corporation, he drove record sales, recurring revenue growth, and strong profitability. Before stints with Point of Care Decision Support, Precision BI, and Patient Care Technology Systems, Jaime began his career at 3M Company, where he was responsible for business development, operations, M&A, and product management.

"Your access to your data will be a continuing focus for Eldermark as we evolve our solutions to meet the demand for actionable insights to drive business decisions and improve the resident experience," said Jaime.

Please join us in welcoming Jaime to the Eldermark team!