The benefits of high-quality mobile medical charting
Give your team the tools they need to quickly and easily track resident care services from their preferred devices so they can spend less time charting and more time delivering exceptional resident experiences.

Improve Connectivity and Capture Lost Service Revenue

Point of Care customers have reported documenting over 1,600 additional services worth $26,000 each quarter.
Focus on Residents and Outcomes
Eliminating paper-based processes and duplicative systems will free up over 20 minutes per caregiver each shift to spend with their residents.
Prove your ROI with Point of Care Diagnostic Tools

Generate industry-leading reports to capture your services and revenue in real-time to prove immediate, sustained results, guide decision-making, and drive financial results.
With Point of Care, you'll be able to: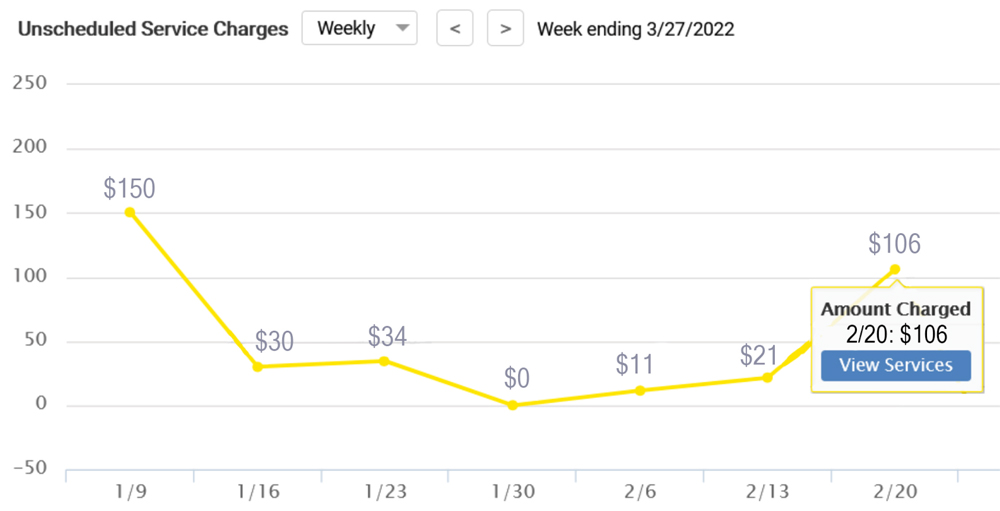 Optimize your revenue with evidence-based data
If you're not managing services, medications, and billing from the same system you're likely losing revenue from incomplete invoices and human error. With Point of Care, you can document all scheduled and unscheduled services in real-time and have that information automatically added to each resident's invoice at the end of the month.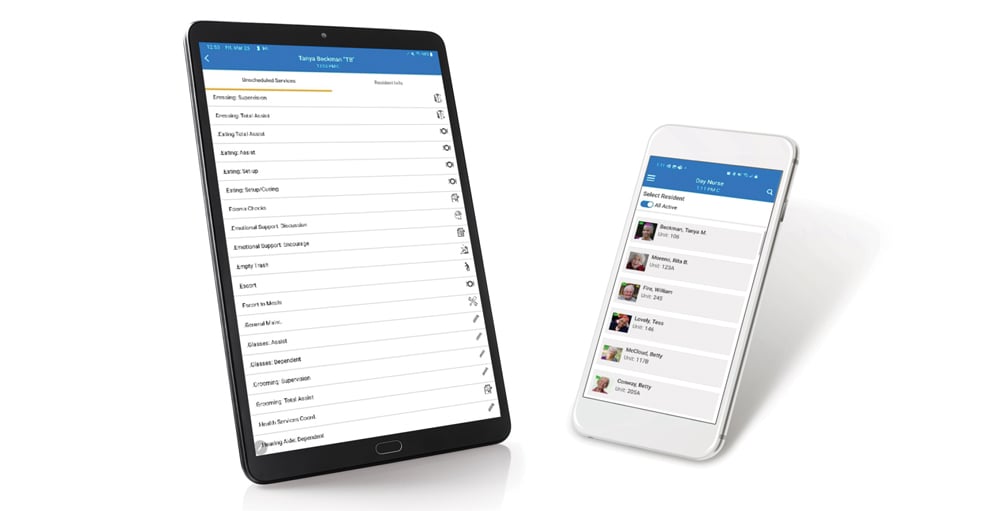 Track every service
Give your community caregivers the tools they need to work more effectively, and efficiently and track every service they provide to your residents. This tracking ensures that residents always receive the care they need, no services are missed or duplicated, and care plans for each resident are viewable by every member of your team.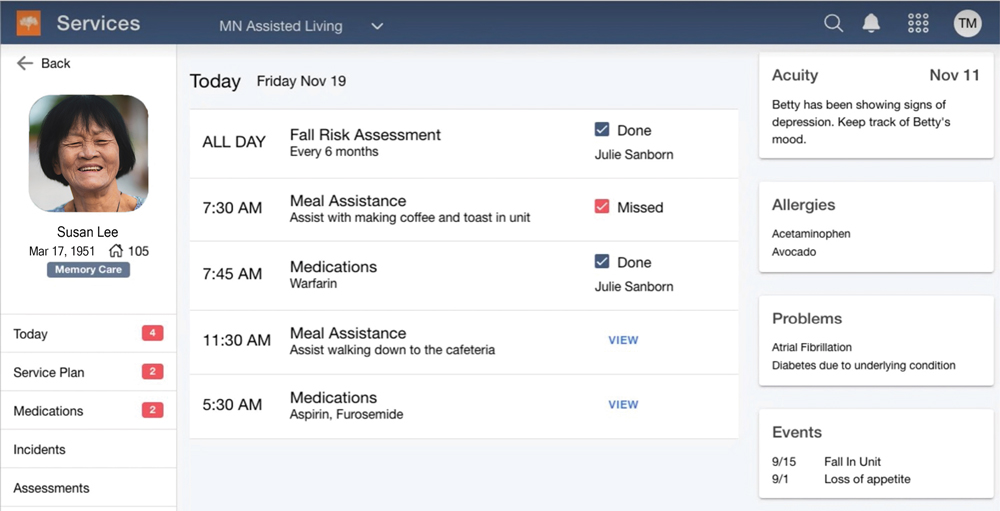 Centralize your care data across your community
By centralizing data from across your community, you and your caregivers can update, search for and print all information from one platform. This saves you time, eliminates manual errors, and ensures that everyone always has the right level of access to the information they need.