The benefits of a centralized EMAR
Streamline and automate workflows across your community to work more efficiently and improve resident satisfaction, health, and safety.

Manage Medications and Treatment Anywhere

Access the full capabilities of EMAR from your phone, tablet, or computer and work seamlessly whether you're online or not.
Prevent Resident Information Errors

Provide real-time monitoring of potential duplicate orders, PRN medication administration documentation, missed medications and more.
Centralize Medication Processes and Care Data

Update, search for and print all resident information from one platform to save time and eliminate manual errors.
Real-Time Communication

Connect your EHR with your primary pharmacy to ensure timely and accurate medication orders and refills.
Efficient Medical Record Keeping

Ensure your clinicians have a medication inventory system that's always complete, accurate, and up-to-date.
Simplify Compliance with Senior Living Regulations

Stay compliant and audit-ready with state-based assessments, centralized healthcare data, and automatic record keeping.
"After adopting the EMAR module, we significantly reduced our medication error rate."


Terri
Executive Director, Epiphany Senior Housing

With Eldermark's EMAR, your team will be able to:
Create a comprehensive resident record for medication management
Get the complete picture of your residents' well-being all in one system. Our EMAR system completes your electronic health records by automatically supplementing clinical assessments and service care plans with a comprehensive record of your medication management information. And with this data centrally available in real-time, everyone at your community will have access to the right information when and where they need it.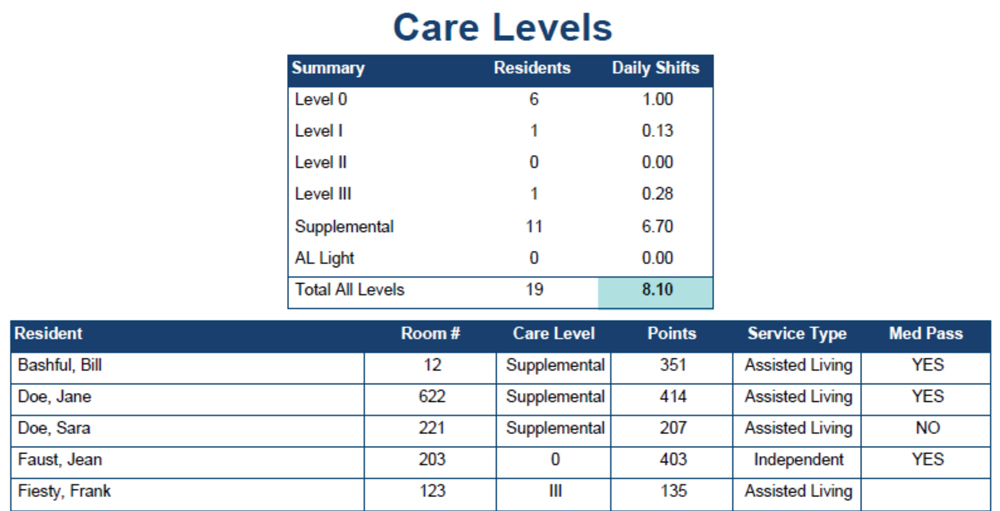 Increase efficiency and improve care
By eliminating redundant data entry, month-end MAR reconciliation, constantly switching between applications, and refilling medications with a single click, you'll give every nurse over 20 hours back each month to provide more proactive care for their residents. Plus, you can finally get rid of your fragmented documentation systems that are difficult to manage, invite human error, and increase the risk of service and medication errors.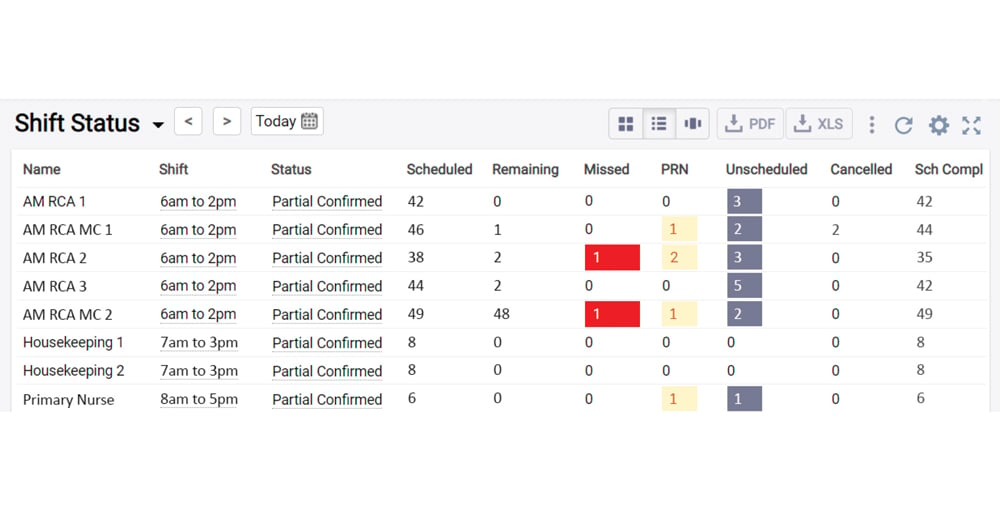 Achieve regulatory compliance and resident safety
Simplify medication administration for your caregivers by giving them the HIPAA compliant tools they need to document medications in real-time. By collecting this information and automatically aggregating it with the rest of your clinical and back-office data, you'll always have access to the reports and tools you need to stay compliant and audit ready.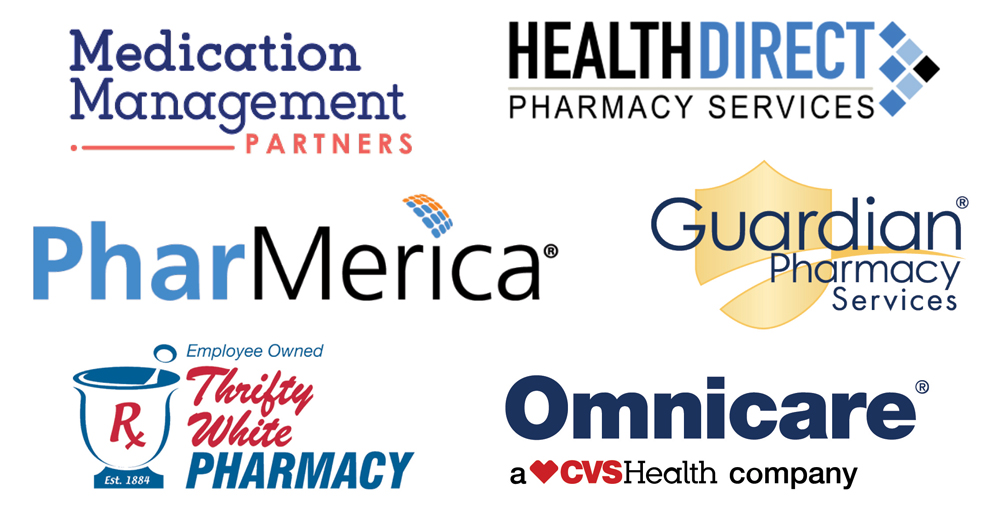 Integrate refills with your preferred pharmacy
Ensure timely and accurate medication orders and refills by using the EMAR solution that's preferred by senior living communities and pharmacies across the country. With a constantly growing list of over 400 preferred pharmacies and integrations already in place, chances are good that your pharmacy can or will be integrated already.