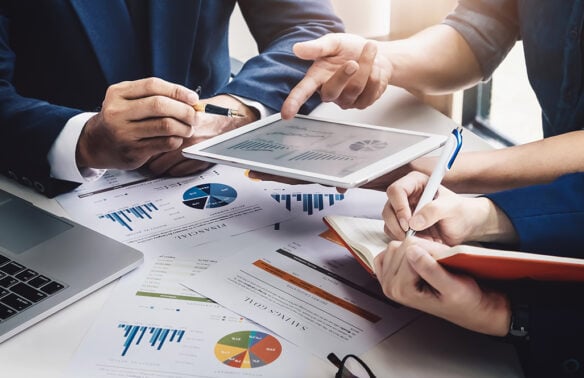 In order to make the right decisions for your community, you need the right information, right away.
Eldermark's integration with Microsoft's Power BI software provides interactive visualizations and business intelligence capabilities​, and allow users to drill deep into the data on identify patterns, gaps, and opportunities.
It provides robust, interactive data analytics for​marketing and sales expenditures that run anywhere, at any time. ​In the wake of COVID-19, it is imperative to track every dollar.
Our software solutions allow you to:
Track current ROI performance
Understand your cost per lead
Forecast ROI performance
Gain valuable insights into what type of customers are engaging with your organization
Determine what product type has the highest conversion rates
Effortlessly convert reporting metrics to PowerPoint, PDF or Excel
Quickly identify trends to achieve occupancy goals thanks to robust reporting metrics
Let Eldermark help you get the actionable, up-to-date data you need to make smart, informed decisions that meet your occupancy goals. Schedule a demo with us today.