Senior living leaders trust their growth and operations to Eldermark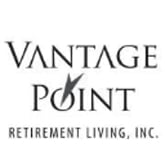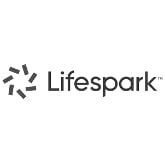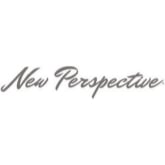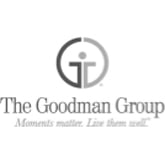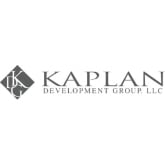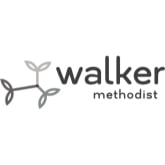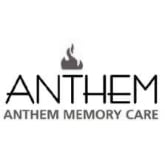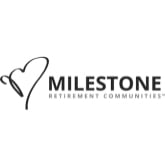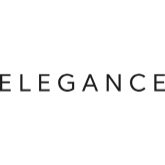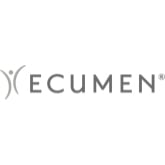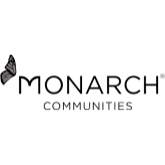 Integrated connectivity across all systems
Work more efficiently, optimize your revenue, and improve resident outcomes

By centralizing all of your clinical and business operations onto one platform, you'll give yourself the simplified solutions, economies of scale and enhanced security you need to become a world-class care provider. Gain better insight into your performance against your financial and occupancy goals, improve the safety and satisfaction of your residents and staff, and finally get ahead of the flood of issues you face every day.
"Eldermark was specifically created for Senior Living facilities so unlike other products that have tried to adapt to make their product work for senior living - Eldermark is the real deal!"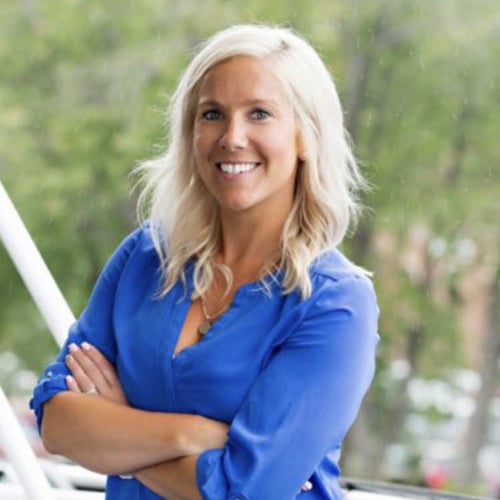 Leesa Gilman
Vice President of Assisted Living Communities | Monarch Healthcare Management (November 2021)
"I can honestly say I have NEVER had a bad experience with Eldermark. Your team is wonderful and again I cannot say enough about the assistance and kindness of everyone. It is truly a pleasure to work with you and your team. The timeliness and effectiveness has been phenomenal and I would recommend Eldermark to anyone!!!!!"

Michelle A. Guarnieri RND, BSN
Opal Manager at The Linden at Woodbridge | A Leisure Care Community (December 2021)
"I just wanted to let you know how much I appreciated the work that went into setting this up. It made my life a lot easier, and our sites are loving the functionality of it. It is so wonderful to be able to utilize one system for the majority of our work!"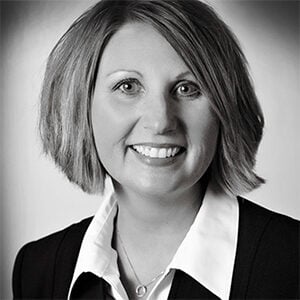 Lucy Boxrud
President | Elysian Senior Homes (August 2021)
Eliminate paper processes, work more efficiently, and generate actionable insights to focus your energy on what truly matters – delivering superior resident experiences.
Client users and counting!
Undocumented services captured each quarter
Minutes saved per caregiver each shift
Empowering every aspect of your business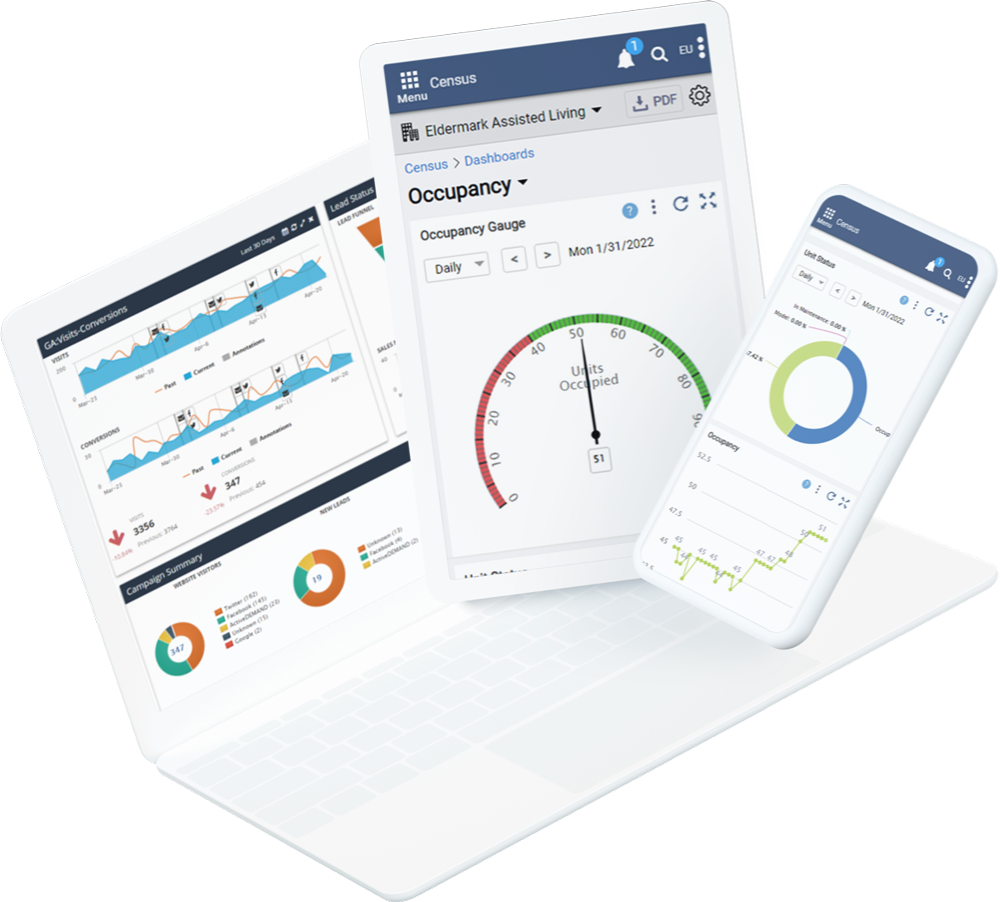 Simplify management and care to provide superior resident experiences
Learn how senior living leaders work more efficiently, capture new or missed revenue, and proactively manage their communities to prevent those fires from starting in the first place.
Unlock actionable insights for your community
Data is the key to improving your resident care, easing your staffing burdens and uncovering new revenue streams.
It's time to start leveraging data across your entire community to create unparalleled reporting and unlock the insights you need to better run your business.